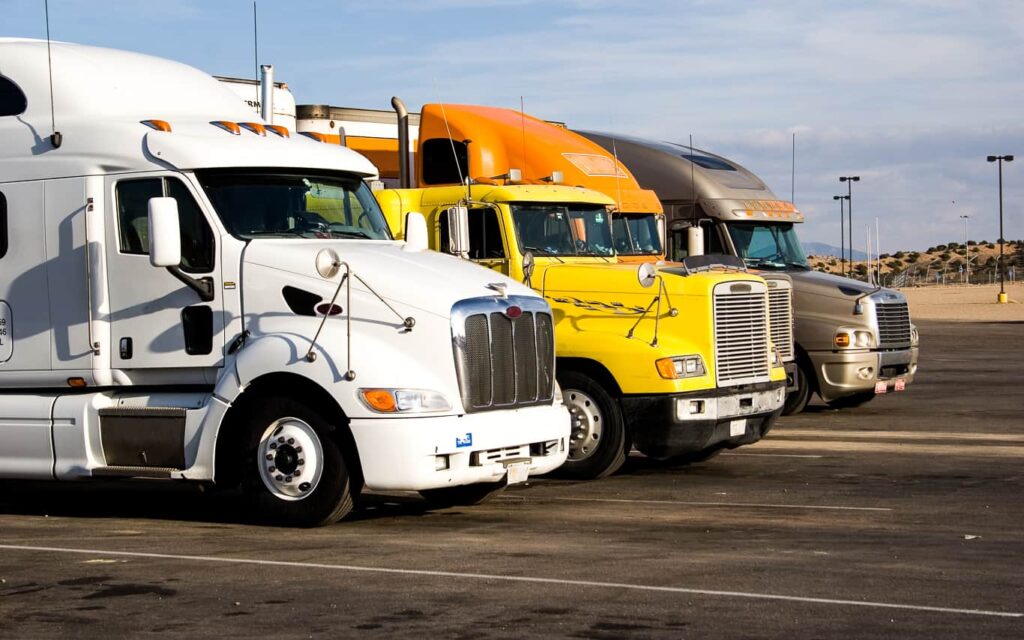 It's no secret that transportation plays a pivotal role in greenhouse gas emissions, but for some industries, fleet vehicles are a must. That being said…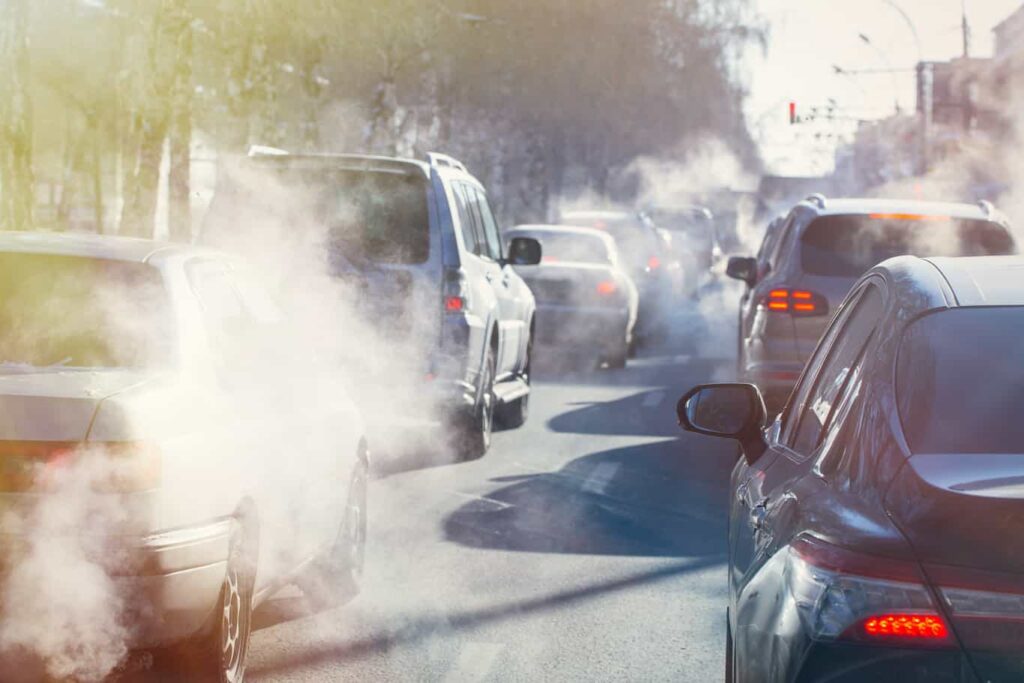 These days, more and more people are looking for ways to reduce emission and take better care of the environment. It's not just consumers who are taking these steps though.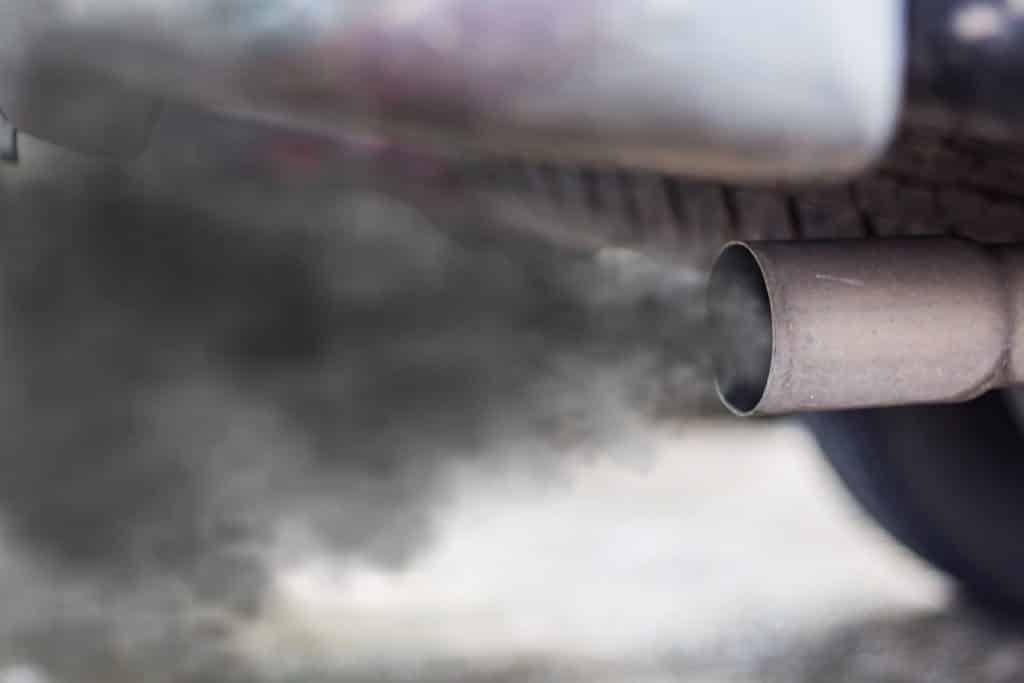 When it comes to managing fleets, reducing vehicle emissions and slashing fuel costs is a top priority. But how can fleet managers improve and impact the driving habits of every individual operator to save a few dollars and reduce their fleets CO2 emissions?